Northdale Oil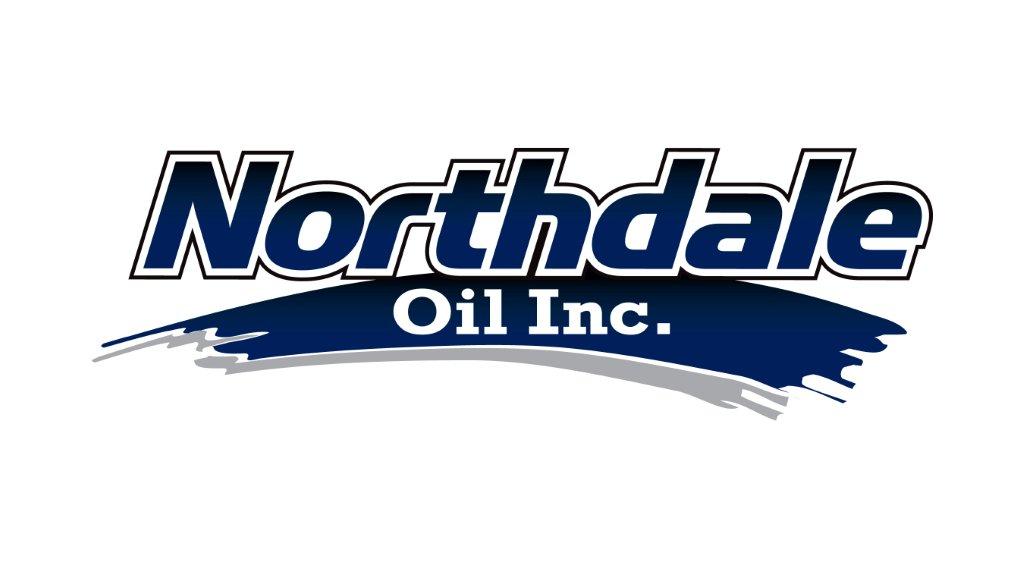 ---
Description
Northdale Oil is your one stop shop providing customers with quality products, competitive pricing, and excellent customer service. Located on the corner of Irvine and Hwy 71 and on Division Street - next to the High School.
Their products include:

- A Touchless Car Wash with Refillable Access Cards
- Hot Deli Food including Pizzas, Chicken, Subs, Appetizers and more
- Snack Items, Coffee, Cappuchino and Cold Beverages
- Fuel and Propane
- Bulk Fuel Delivery and Contracting
- Transportation Services
- Commercial Services
- Diesel Exhaust Fluid
Northdale
Oil is consistently the preferred choice of petroleum users across the
tri-state region and beyond. We offer a complete slate of products from
gasoline and diesel fuels to propane, lubricants and diesel exhaust fliud. Our
transportation and bulk delivery trucks are among the most reliable in the
area. We also operate select convenience stores in Minnesota and North Dakota.
Whether supplying your gas station, farm, business or home, we pride ourselves
on delivering the highest quality products and providing unmatched service to
meet your needs.
Our company
was founded over 45 years ago on the core values of integrity, trust and
reliability – tried-and-true principles we continue to live by today. Building
relationships is at the heart of our business and every day we strive to do
what is best for you, our loyal customer. Count on the trusted petroleum source
for the Upper Midwest. Count on the people at Northdale Oil.
All of our
convenience stores in Minnesota and North Dakota offer unleaded gasoline and
diesel with a pay-at-the-pump option. Other products available at each location
include oil and propane tank exchanges.
Enjoy
coffee, snacks and hot food including pizza, subs and burgers at select stores.
Some locations offer carwash or a full stock of groceries as well. Click below
to see the services available at each store.
Food & Beverages
Java Coffee
Fountain Pop
F'real Ice Cream
Broasted Chicken
Roller Grill
Deli
Popcorn
Ice
Additional
ATM
Lottery
Air Compressor
Tobacco
Laserwash 360 Touchless
Carwash
Fax Service
---
Northdale Oil Items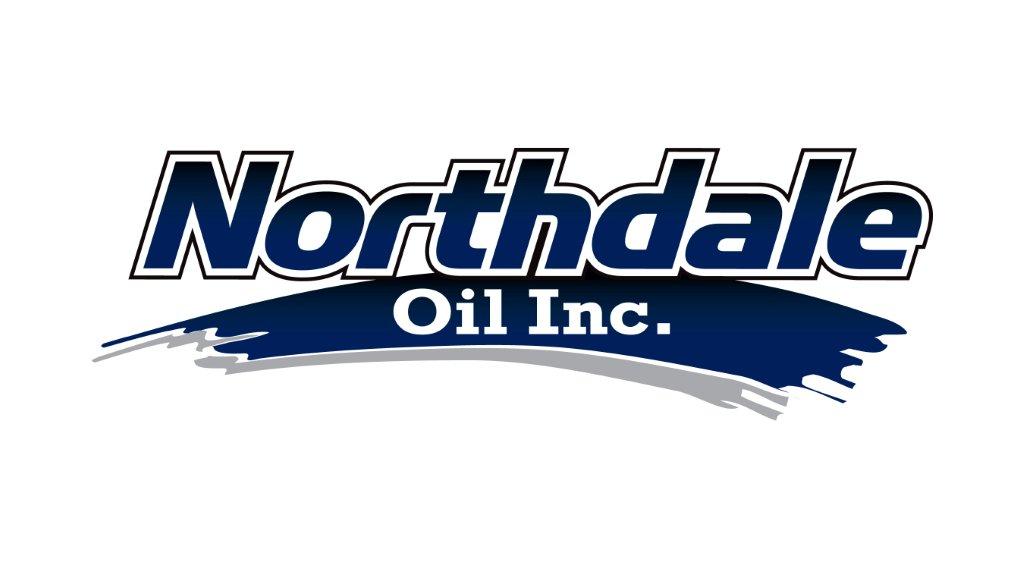 Retail Value: $12.00
Your Price: $8.50
In Stock