Northern Sun Tanning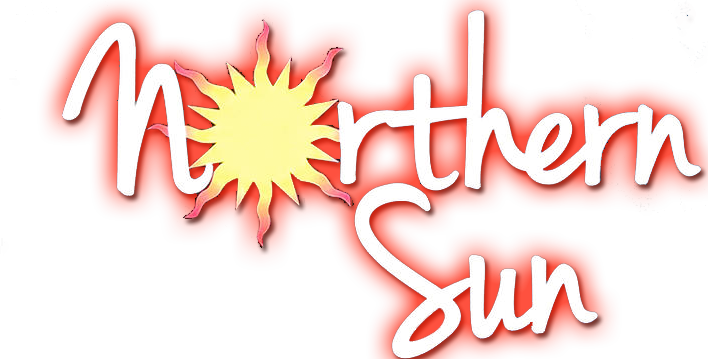 ---
Description
Trade-in
the pasty white for a bronze hue at Northern Sun Tanning! Their
certified experts offer the best sun-less spray tan in town! They also
offer traditional tanning beds of every intensity; there is a plan for
you! If you are preparing for a wedding or other formal occasion stop in
for a sunless spray tan. Wanna keep that Summertime glow or
want to look like you just got back from vacation? Grab some sun!
Northern Sun!
---
Northern Sun Tanning Items